Brand Creation, Marketing and Storytelling
Creating a great brand is as much a science as it is an art. Consumers are exposed to brand messaging all the time. Even the most niche targeted brands can find very difficult to stand out from the crowd and get noticed through all the noise. We can help you brand your company, starting with extensive market research, through to strategy, identity, and finally, to visual design.
We also provide you with marketing advice and full supportive service when you need it. Our branding services include:
Market research
Brand strategy
Brand identity and design
Brand messaging and copy writing
Responsive website design and development
Company and marketing collateral design
Domain name acquisition and trademark research
Advertising — planning, acquisition and design
On demand graphic design services
Content marketing including social media and email marketing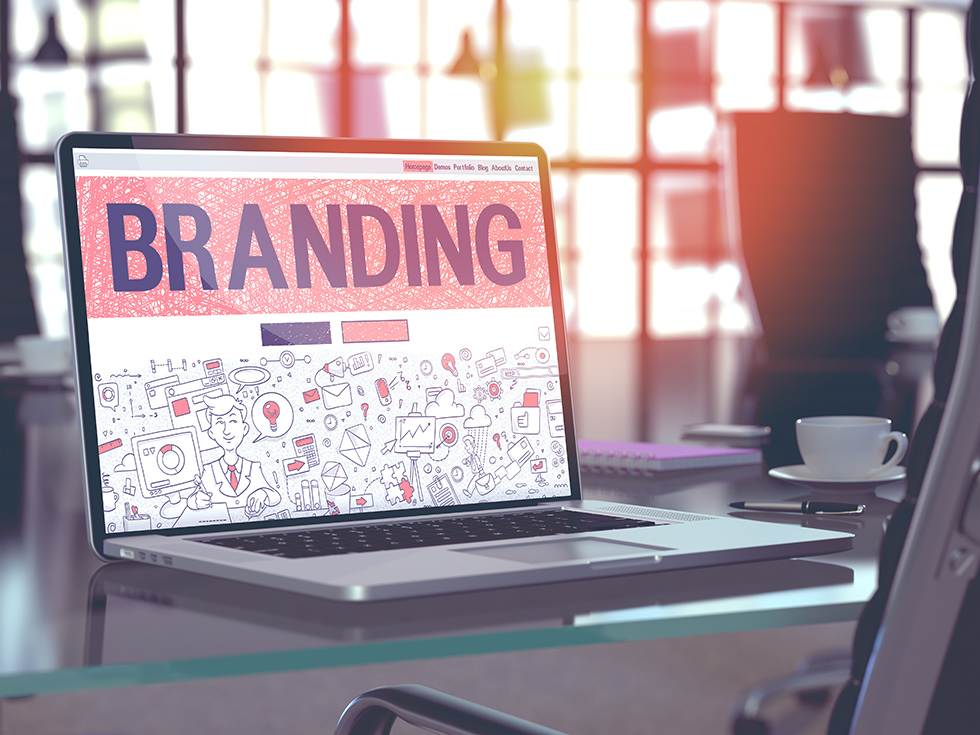 NEED HELP WITH YOUR BRANDING?
From logo design to comprehensive brand strategy, we help companies make their mark. Let's talk!