Improve Your Email Marketing Results
Email marketing has been a mainstay in digital communications strategies since nearly the start of the world wide web. While your opt-in list should be your best performing channel, the deluge of emails people get in a single day is constantly growing, making it increasingly difficult to get your emails noticed in the inbox.
Being one of the first agencies ever to offer advanced email analytics, Blend360 has always lived on the leading edge of this ever-changing medium. You need a consultancy that lives on this edge because external forces have changed the landscape of email marketing countless times over. Permission based marketing has come a long way and so have we. Blend360 can help you with any of the following email marketing related tasks:
Email marketing consultation

Software selection
Targeted list building
List segmentation
Email marketing template creation and coding
Customized email blasts
Email marketing copy and content creation
Email marketing metrics and analytics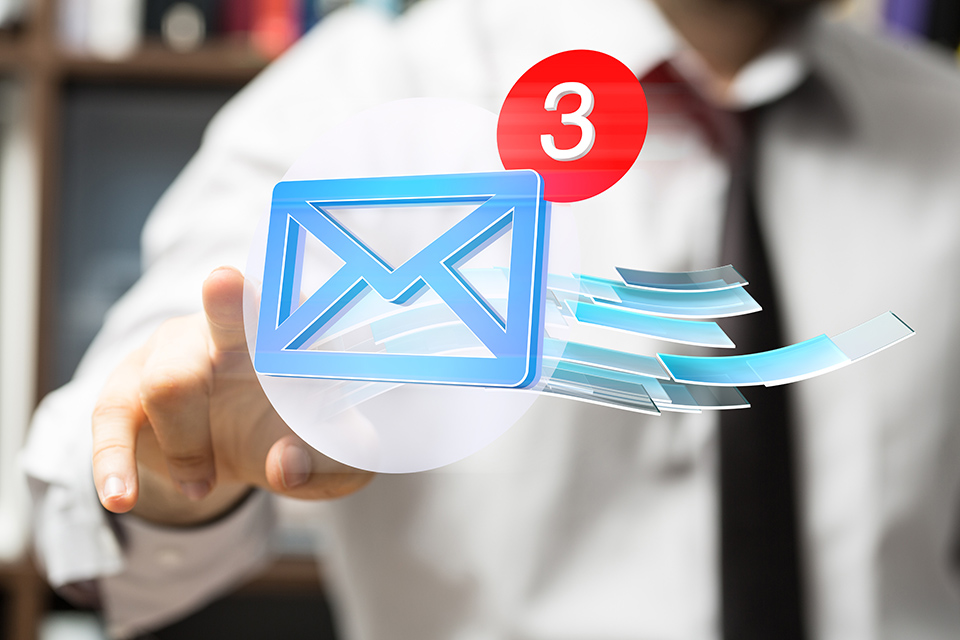 NEED HELP WITH EMAIL MARKETING?
We have been helping clients with Email Marketing for more than 13 years. Let's talk!