Maximize Your Social Media ROI
Social media has become an integral part of people's everyday lives. Since people are consumers of products and services, it logically follows social media has evolved well beyond being a platform for interaction  and has become an integral part of marketing strategies for businesses of all sizes. Leveraging social media helps foster relationships with your customers and prospective customers. Companies that immerse themselves in the discussion begin to understand their markets better and can use content to influence behaviour.
Social media is mostly about brand building, but if done right, social media can also provide some great short term returns directly to your bottom line. We understand how to formulate an optimized strategy that leverages the right platforms for your brand's objectives.
We have expertise in all mainstream social media channels including:
Facebook, Twitter, Instagram, LinkedIn, Google+, Youtube, Pinterest, StumbleUpon, Digg, Reddit and more…
Our social media marketing services include:
Social media channel building and management

Community management and moderation
Content marketing – creation and curation
Social media advertising
Social media listening
Audience acquisition strategies
Influencer identification and monitoring
Crowdsharing and influencer marketing
Social analytics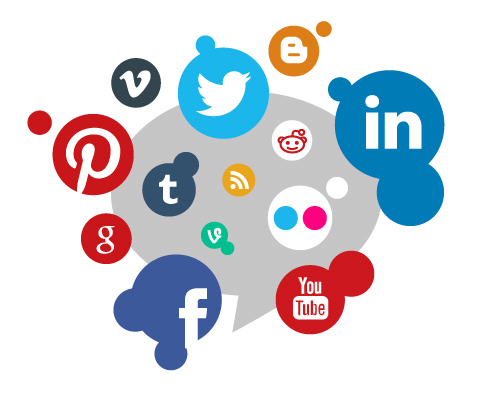 NEED HELP WITH SOCIAL MEDIA?
We specialize in maximizing social media visibility and ROI for our clients. Let's talk!