Content Creation and Curation
The New Way of Doing Content
Being in the business of online marketing means being in the business of content marketing. But guess what? So is your brand! Quality content grabs attention, inspires, and is crucial for any brand.
We build strategies that ensure your content is in alignment with your audience -what they are searching for and what they are talking about on social media. We then create or curate the content that powers your brand.
Blend360 provides the following content services:
Content strategy
Content calendars / editorial calendars
Content sourcing/ re-purposing
Content partnerships and influencer identification
Influencer relations
Copy writing
Video production including ideation, storyboarding, scripting, shooting and editing
Social media management
Community management
Measurement and analytics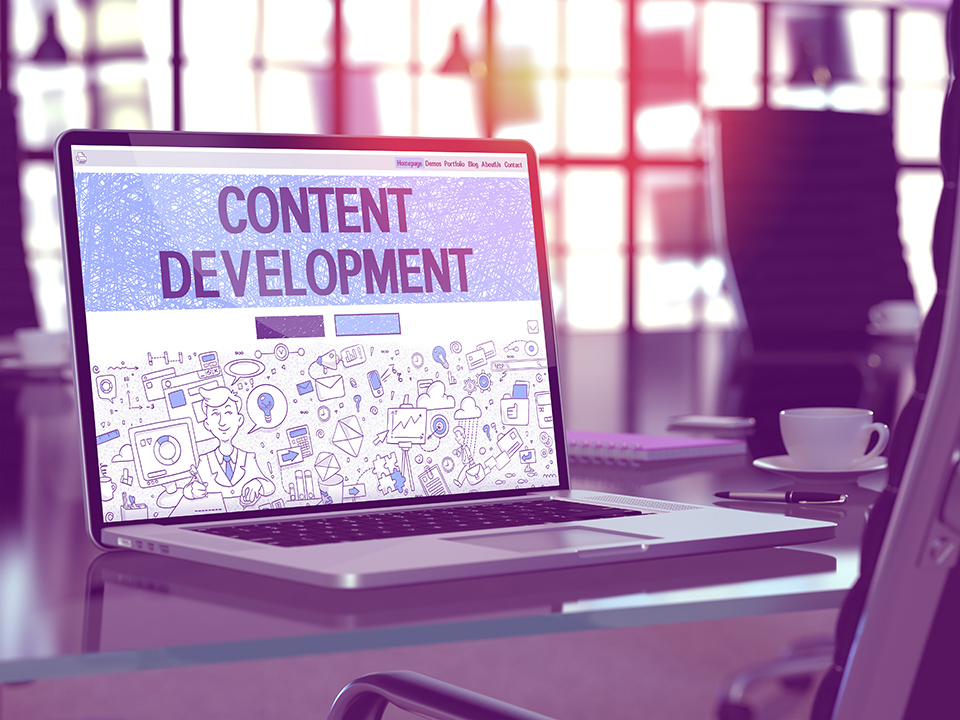 NEED HELP WITH CONTENT?
We specialize in creating great content that speak to your audience. Let's talk!