Online Media Planning and Acquisition
Media Planning That Fits Your Brand and Budget
It can be quite difficult to navigate through the every growing landscape of online advertising opportunities. Each vertical has its own set of opportunities and challenges.
We find the right online marketing mix that fits your brand and budget and optimize your campaigns as we go. Whether buying on a CPM or PPC basis, Blend360 has great relationships with some of the biggest online publishers through many industry verticals as well as a wealth of experience optimizing campaigns through the various ad networks.
Blend360 offers the following online advertising services:
Online media strategy, opportunity identification and planning
Negotiating and buying online advertising programs
Custom program development
Lead generation programs
Conversion optimization and landing pages that convert
Pay-per-click advertising strategy, execution and ongoing optimization
Online contests
Social sharing incentive programs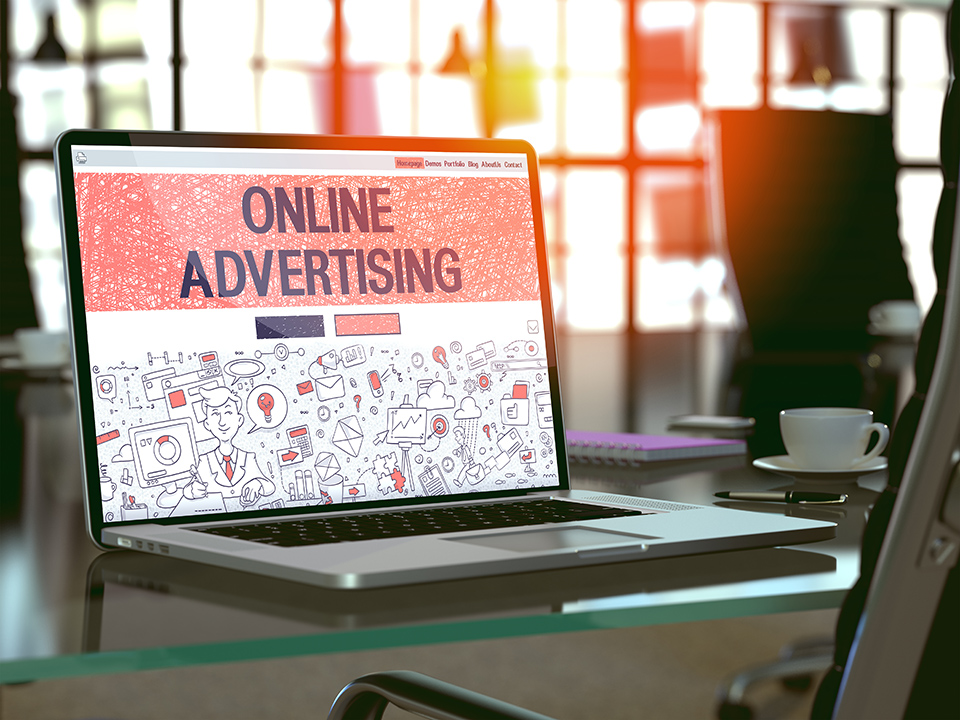 NEED HELP WITH YOUR NEXT CAMPAIGN?
We can help you identify your campaign objectives and put together that winning strategy. Let's talk!